Interior and Exterior Residential Pest Control Services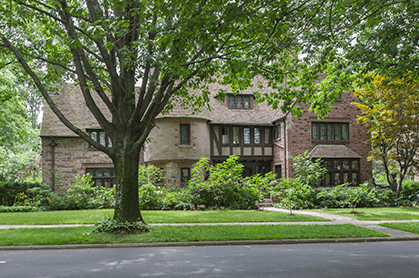 SafeHaven Pest Control provides effective and affordable pest control for your home and yard. We can handle any unwanted insect or animal you could experience in north Texas, including venomous spiders and outdoor nuisances such as squirrels and raccoons. At Safehaven, we also offer Green Pest Control options for all our services at your request for no additional charge. Learn more about our pest control bundle options to protect your family and your home, both inside and out.
Termites, ants, rats, squirrels and other pest can damage your most valuable asset. This can results in thousands of dollars in damage to your home. At SafeHaven Pest Control, we can treat those unwanted pests with the latest solutions to protect your home. If you see termites, carpenter ants, or rodents near your home, school, or business, give us a call. Our trained technicians know how to get rid of them and create a safe haven for you, your family, and your pets.
Check out our available service bundles to find the right pest control fit for your home.