Take back your yard from pesky pests.
We understand you want to use your yard as a getaway, where you and the family can spend quality time together. Nothing stops the fun faster than a swarm of mosquitoes, a fire ant mound or blood-sucking fleas. Call SafeHaven and let us use our decades of pest knowledge to solve your pest problems. SafeHaven specializes in the use of all natural essential oil products made by a fellow Lake Highlands local Mosquito Steve. We have been the largest Mosquito Steve Certified Applicator for 3 years running. Not to mention, Mosquito Steve products are harmless to kids, pets, and plants. Let us treat your yard and maintain or Install your Mosquito Misting System using all natural essential oils that are EPA Minimum Risk Products under 40 CFR 152.25(f).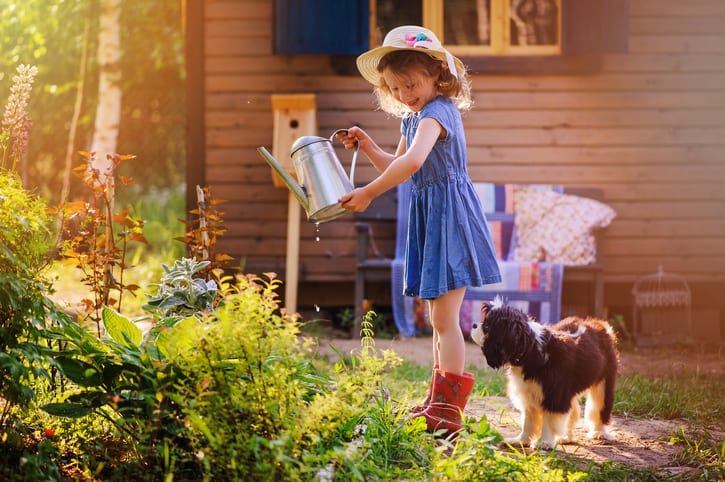 Mosquito Control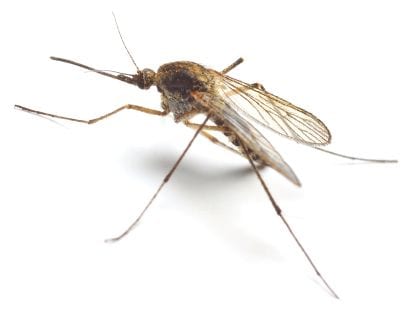 Mosquitoes are not only a nuisance to us, but can also spread disease. So you, your family and pets can enjoy your outdoors space safely, you need to take measures to control mosquitoes.
In order to properly control mosquitoes in residential landscapes, we need to treat regularly from April through October. Timing may vary depending on the weather.
No one wants to hide indoors all summer because of mosquitoes. We can help you and your family enjoy your backyard again this summer using our proven 3-step method. We will effectively eliminate and repel more mosquitoes in your landscape without the use of harsh chemicals that harm honeybees, butterflies or ladybugs.
Level 1 Protection: YARD SPRAY
First level begins with a repellent yard spray. We pay particular attention to places mosquitoes like to hide such as dark, stagnant air spaces around patios, under furniture, behind air conditioning units, and under dense shrubs and ground covers. With no place left to hide the mosquitoes will be driven from your landscape.
Level 2 Protection: LARVICIDE
Next we apply a larvicide to prevent maturation of new mosquitoes. Even the smallest amount of standing water in drains and gutters provides mosquitoes the perfect place to breed. Larvicide is sprayed inside drains, gutters and into any standing water, thus preventing mosquitoes from ever maturing into biting adults.
Level 3 Protection: BARRIER
The final step is to install an on-demand mosquito misting barrier. The longer you're in your backyard the more mosquitoes will fly in from surrounding properties looking for a blood meal. Our system allows you to create a powerful barrier around your yard with our on-demand system that repels mosquitoes with the push of a button.
Ask us about Green Pest Control for mosquitoes.
Your property will be treated with a backpack mister application of botanical extracts. A natural larvicide added to the drains will be included.
$98 per application for essential oils product.
We recommend the every 14 day plan for better mosquito control.
We will need un-restricted access to your landscape areas in order to treat on-schedule.
*For best mosquito control ask us about our customized misting system.