The Emerald bundle is for our clients looking for all the protection of the Sapphire plan but want to include mosquito protection. The Emerald bundle includes monthly mosquito yard sprays from April to September using the all natural and very effective Mosquito Max mosquito repellent. Unlike other repellents, Mosquito Max products are safe for your children, pets, and plants. We can treat at no additional cost with conventional mosquito products that are designed to kill mosquitoes on contact with a longer residual than the all natural products. This is your choice and we are happy to provide you with either option.
We also include squirrels and bed bugs as a bonus for our Emerald clients for extra peace of mind protection.

Emerald Bundle Pest Control Includes: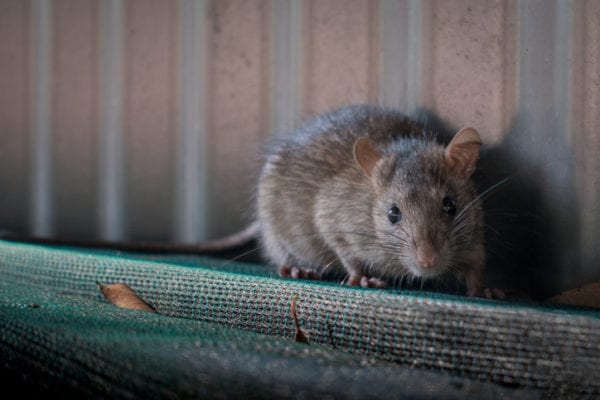 Roof Rats
Norway Rats
Mice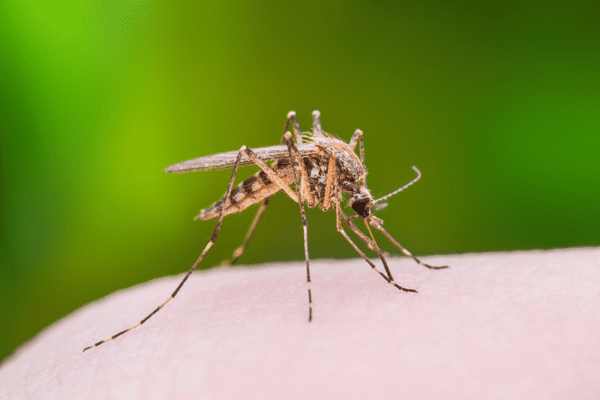 Season Mosquito Control
(April-September)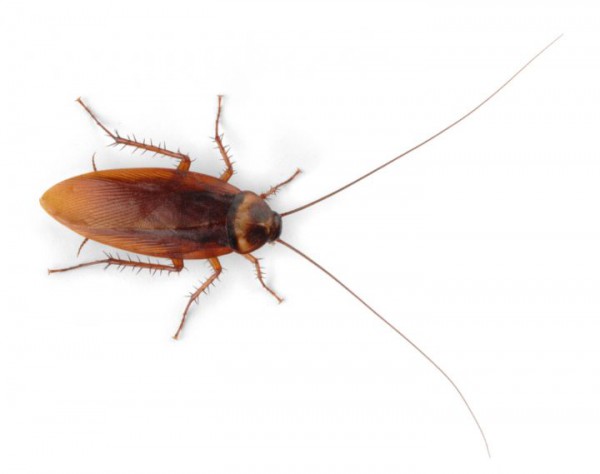 German roaches
American roaches
Brown-banded roaches
Oriental roaches
Smoky brown roaches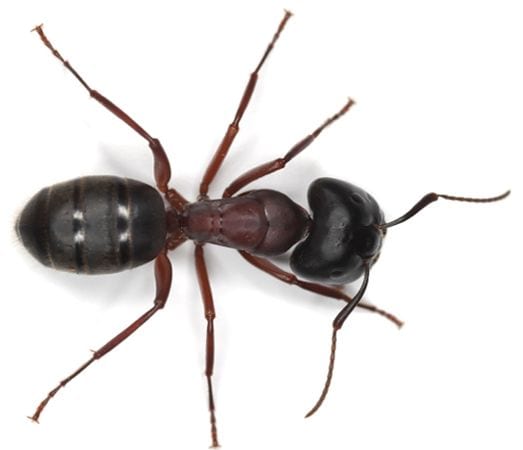 Argentine ants
Ghost ants
Odorous house ants
Acrobat ants
Fire ants
Carpenter ants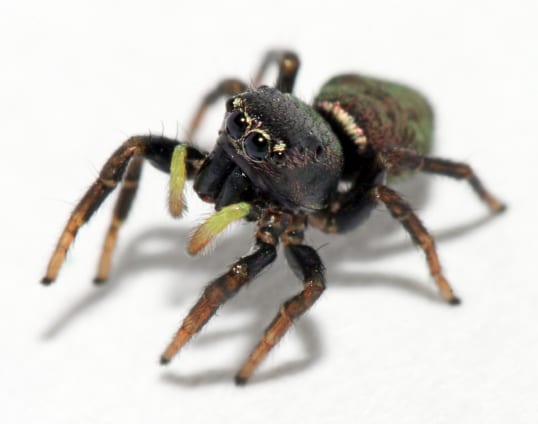 Brown Recluse
Black Widow
Jumping spiders
Wolf spiders
House spiders
Spitting spiders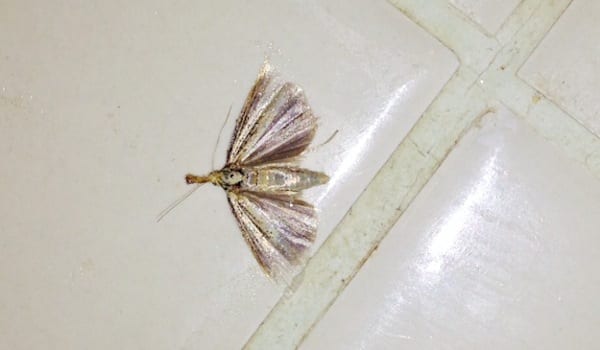 Indian Meal Moths
Weevils
Pantry beetles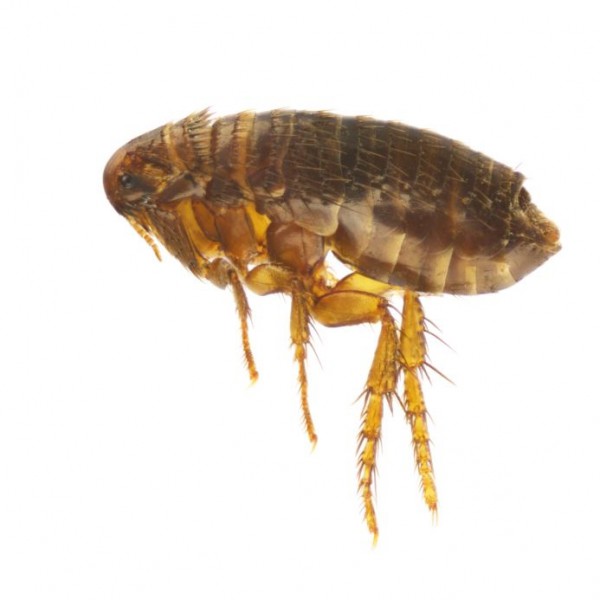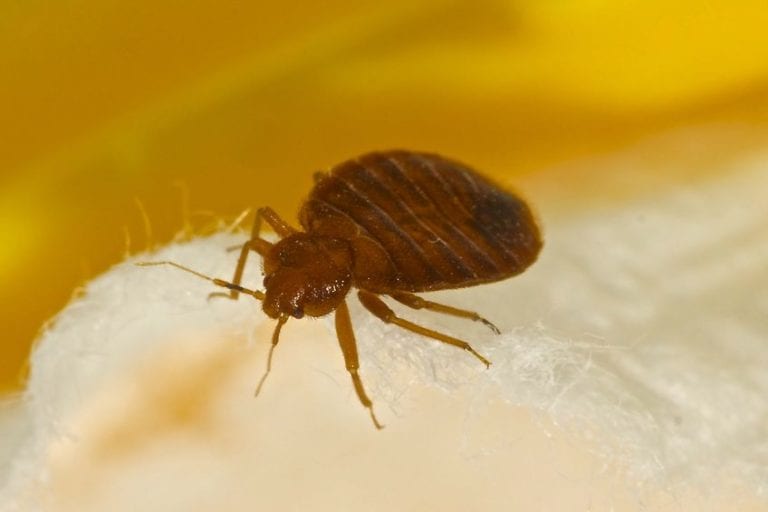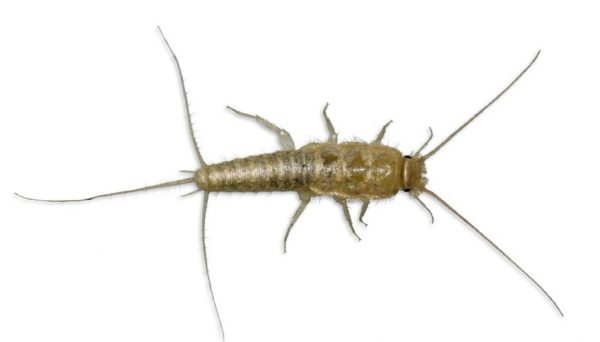 Silverfish
Crickets
Millipedes
Centipedes
Sow bugs
Pill bugs
Earwigs
Boxelder bugs
Scorpions
Wasps

SafeHaven Pest Control is a Certified Sentricon Specialist. Termites can do a lot of expensive damage to your home in a short amount of time. It's important to eliminate the queen if you want to eliminate the infestation.
Here at SafeHaven, we employ the most effective and environmentally friendly termite elimination program available. Watch our video for more information about the Sentricon System and what to expect from your service provider.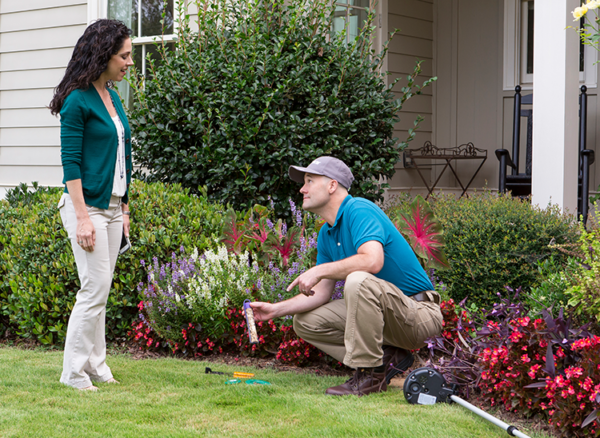 Initial fee: $299
And a 2 year agreement.
Or
Initial fee: $399
And a 1 year agreement.