A bed bug infestation can be one of the most disturbing and disruptive kinds of pest infestation. It takes serious experience and commitment to successfully eradicate bed bugs from a home. Here at SafeHaven, we have a specialist on hand that has an excellent service record with bed bug treatments. Often, we're able to eliminate infestations with one treatment, when our recommendations are followed.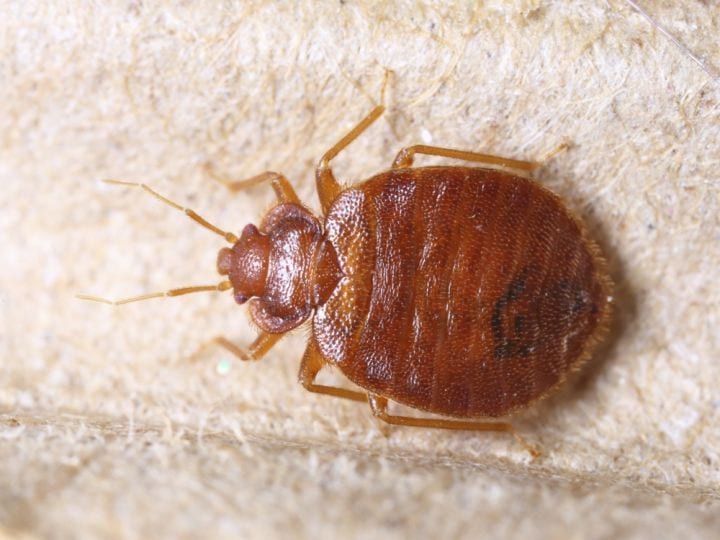 How It Works
The process begins with an initial on-site inspection to confirm bed bugs are present in your home. This inspection is FREE.
We can typically identify other pest issues that may be of concern while we're there. Often, the problems you're experiencing could be related to fleas or mosquitoes, for which we also have treatment plans.
If we do confirm the presence of bed bugs in your home, we'll then provide you with an estimate for treating the infected area and the remainder of your home. Costs will vary depending on the size of the home and number of rooms to be treated.
Prepare in Advance
Preparing for bed bug treatment is an intensive process. We've created a Bed Bug Prep Checklist for you to review if it's necessary for your home to be treated.