SafeHaven Pest Control in The Woodlands, TX
When you hear of pests, the first thing that you are likely to think of is insects or bugs. A pest is any kind of insect, rodent, or wildlife that invades your home or business, causing any kind of damage or increases your risk of contracting an illness or disease. Pest control involves the management or removal of pests from your house or business. There are many ways of controlling pests. They can either be killed or repelled. The best method of pest control is prevention. By observing certain standard practices around your home, you can avoid the losses incurred by infestations and keep your home free from pests.
SafeHaven Pest Control has distinguished itself as a leading pest control service in The Woodlands, Texas. If you are looking for methods of pest control that will get rid of rodents, wildlife, mosquitoes, bed bugs, and termites, you can count on us. Whether the pests have invaded your home or office, or you want to avoid pest infestations in new constructions and pre-treatments for new dwellings, SafeHaven has what it takes to make it worth your while.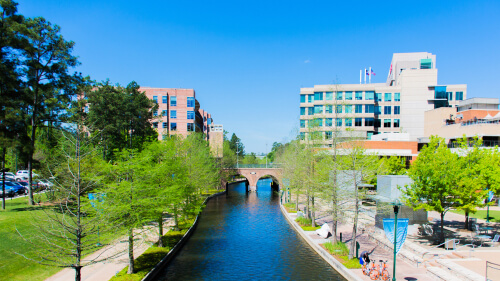 Other Services Offered:
Rodent Control Termite Control Bed Bug Control Mosquito Control